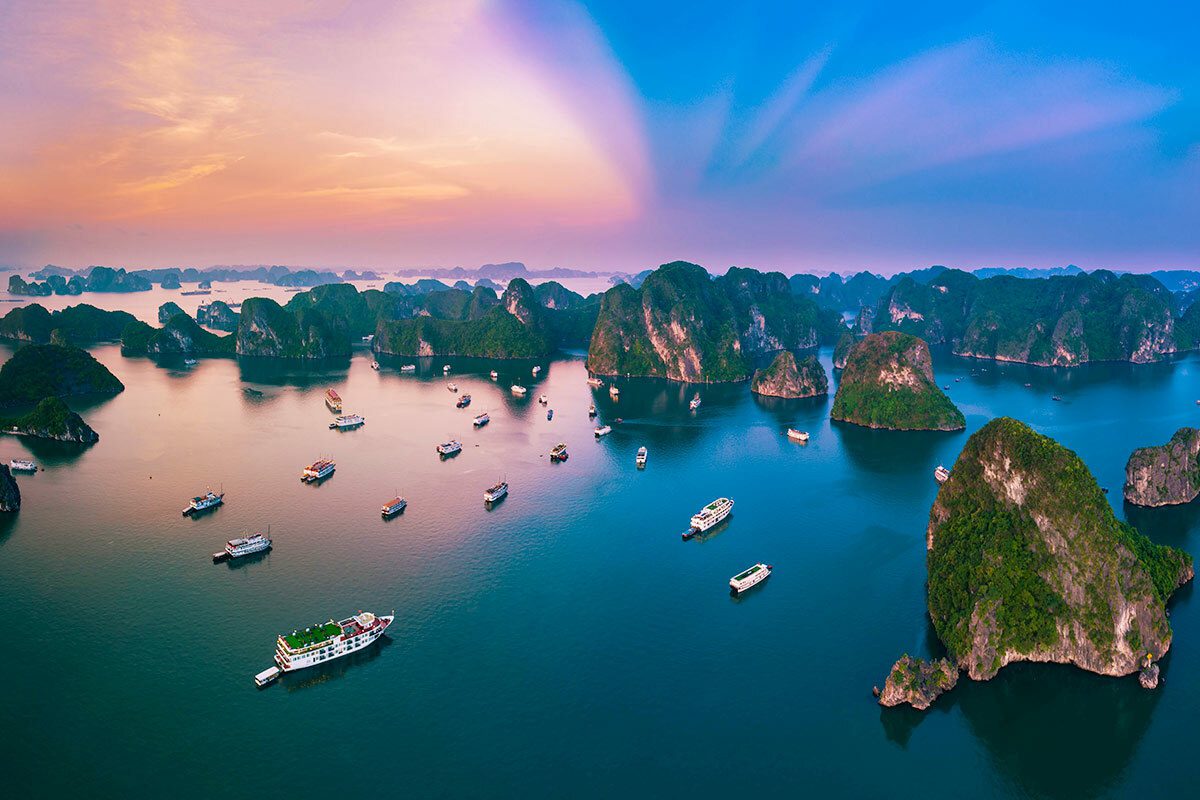 If you are still wondering if Halong is the place to hold your dream destination wedding, we can guarantee it is the perfect place for an one-of-a-kind celebration of love. A charming coastal city whose resume speaks for itself: a UNESCO World Heritage Site, Vietnam's top tourism center and a proven choice for couples all around the world.
See more reasons why this city is an ideal destination to hold your wedding: 6 great reasons to hold your wedding in Halong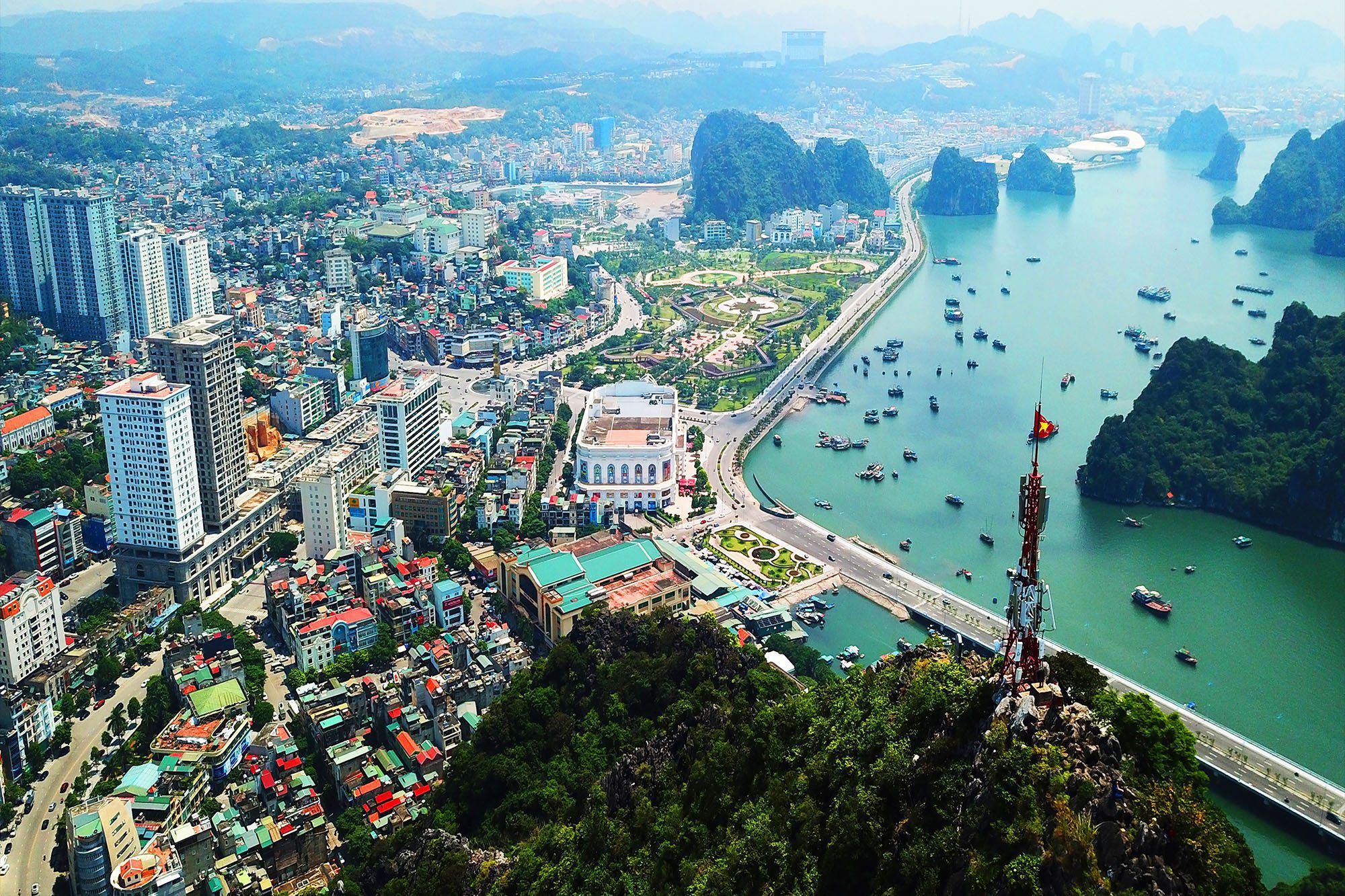 Located in Quang Ninh Province in Northern Vietnam, Halong City is famous for its hospitable peoples, flavorful cuisine, pleasant weather, tropical paradise landscape and the worldly renowned Halong Bay – recognized as a World's Natural Heritage Site. The Bay, consisting of thousands of limestone karsts and isles in numerous shapes and sizes, has become a rising destination for couples to celebrate their weddings in recent years. Shall we review some prominent venues for a wedding of your dream?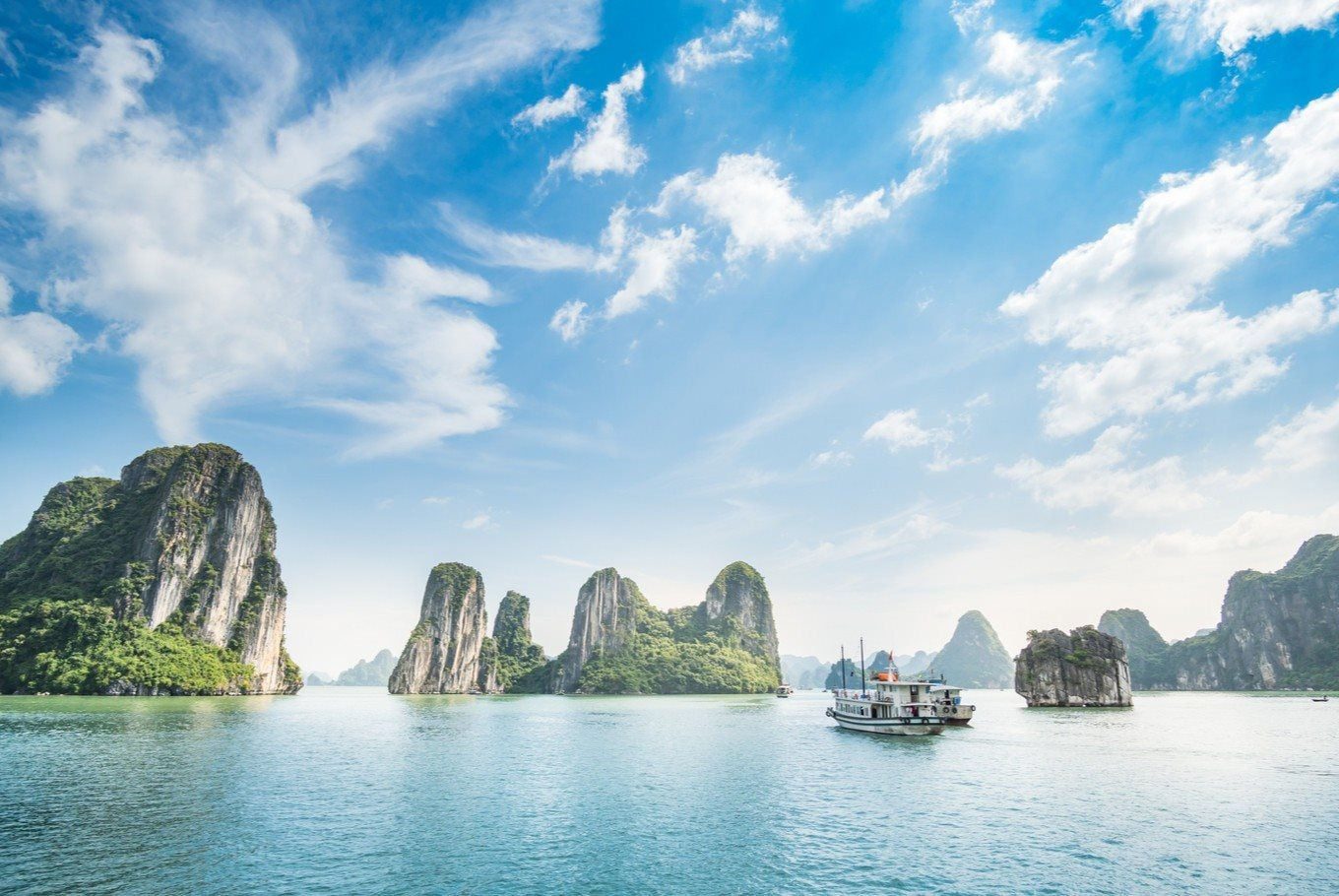 1. Vinpearl Halong – a floating castle for destination weddings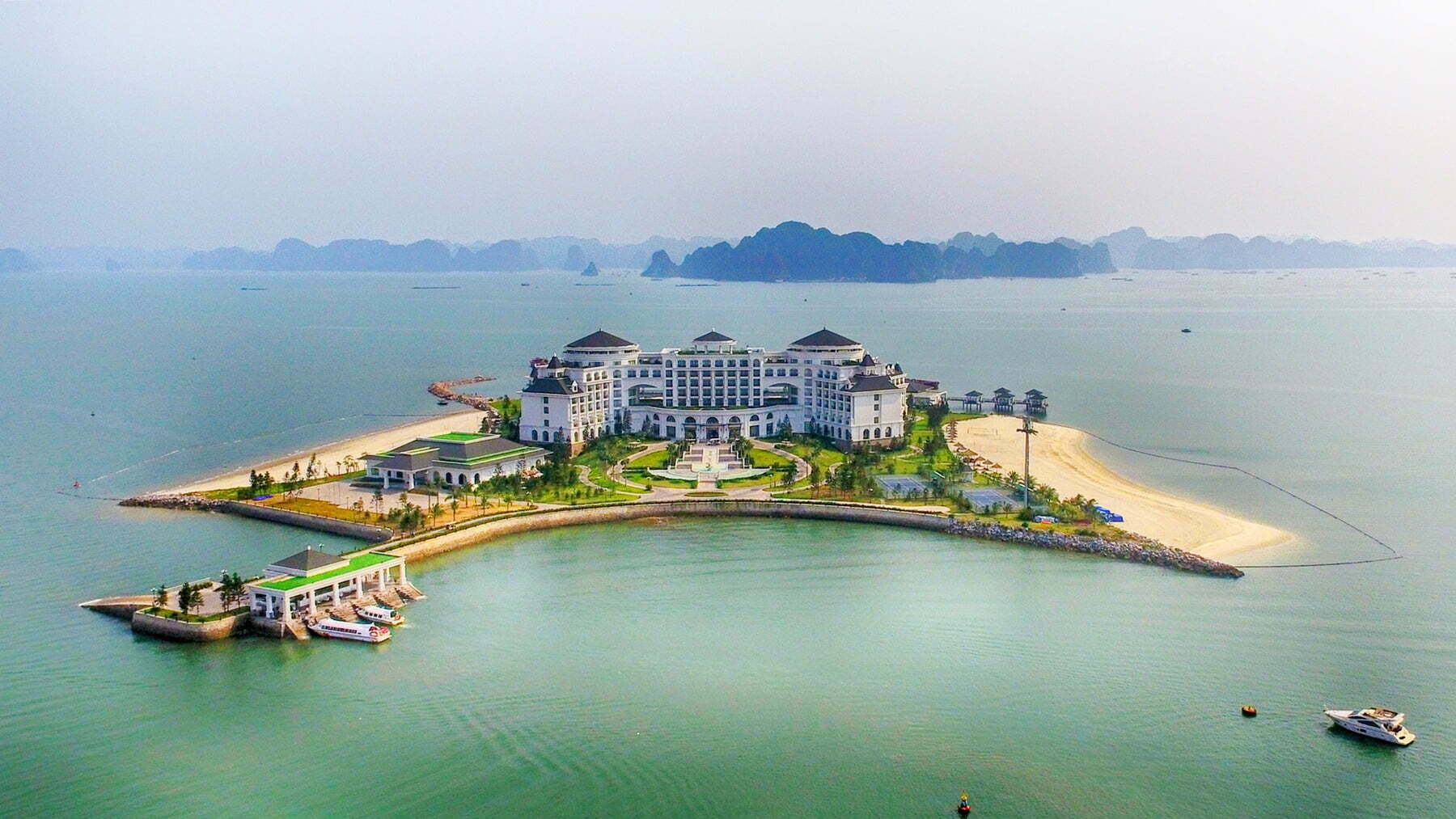 Did you know that Vinpearl Resort Halong is the first and only resort in Northern Vietnam built entirely on the sea? Its architecture was inspired by the Rennes theater in France and resembles a castle floating in the middle of the ocean. Magnificent landscape with 3 private beaches, excellent facilities and high-class services – it is the perfect destination for an unforgettable wedding.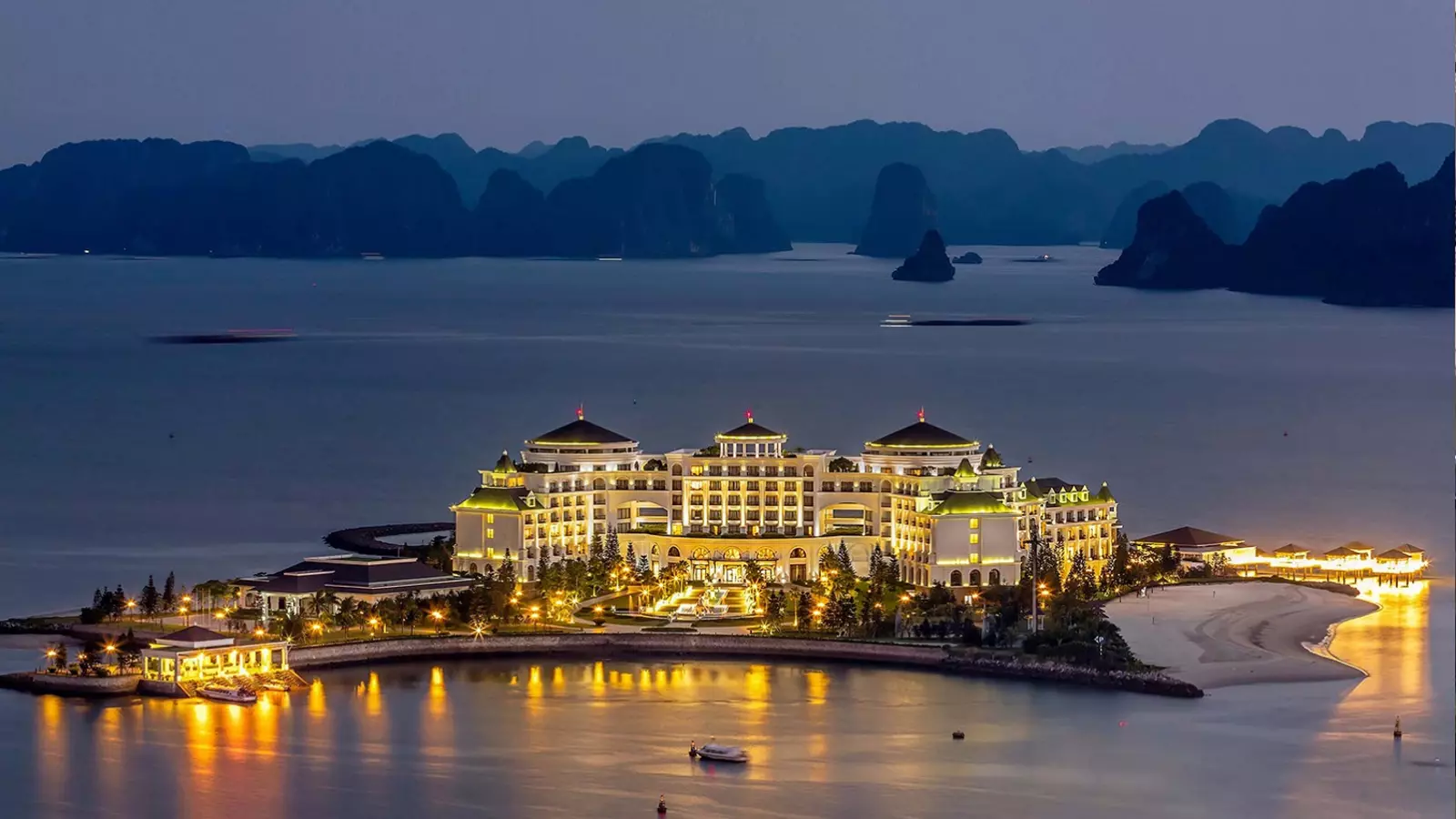 2. Wyndham Legend Halong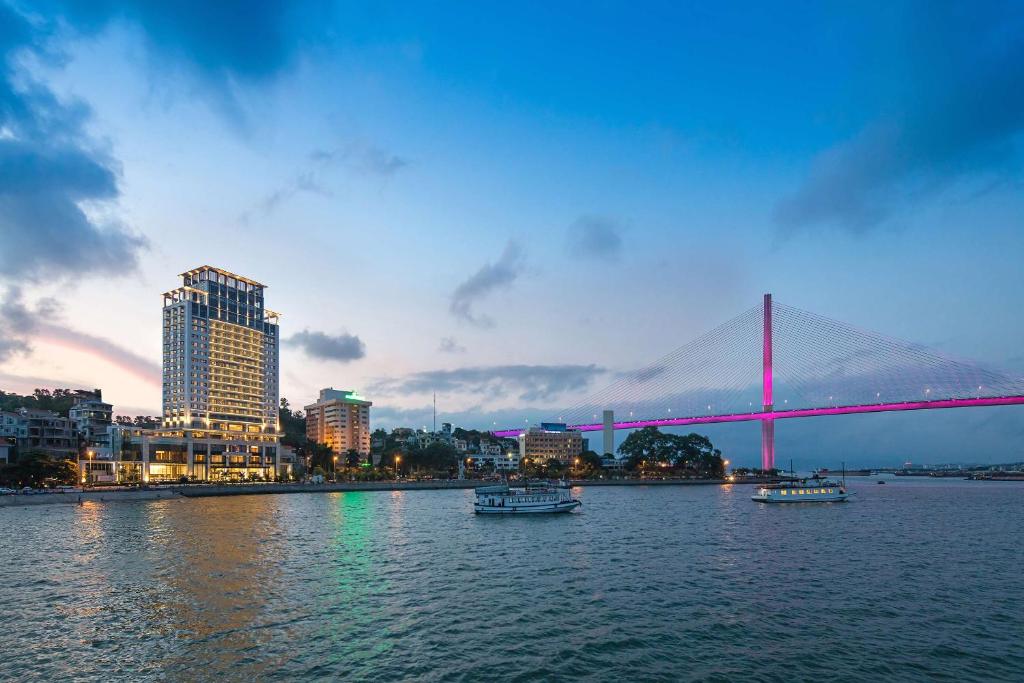 Wyndham Legend is the city's first international five-star hotel, surrounded by breathtaking views of the Bay and Bai Chay Bridge. With a wonderful location and capacious ballrooms accommodating up to almost a thousand people, there is no doubt that Wyndham would be an ideal choice to hold your unforgettable wedding. Moreover, all rooms in Wyndham Legend are designed with floor-to-ceiling panoramic windows overlooking the astonishing Bay.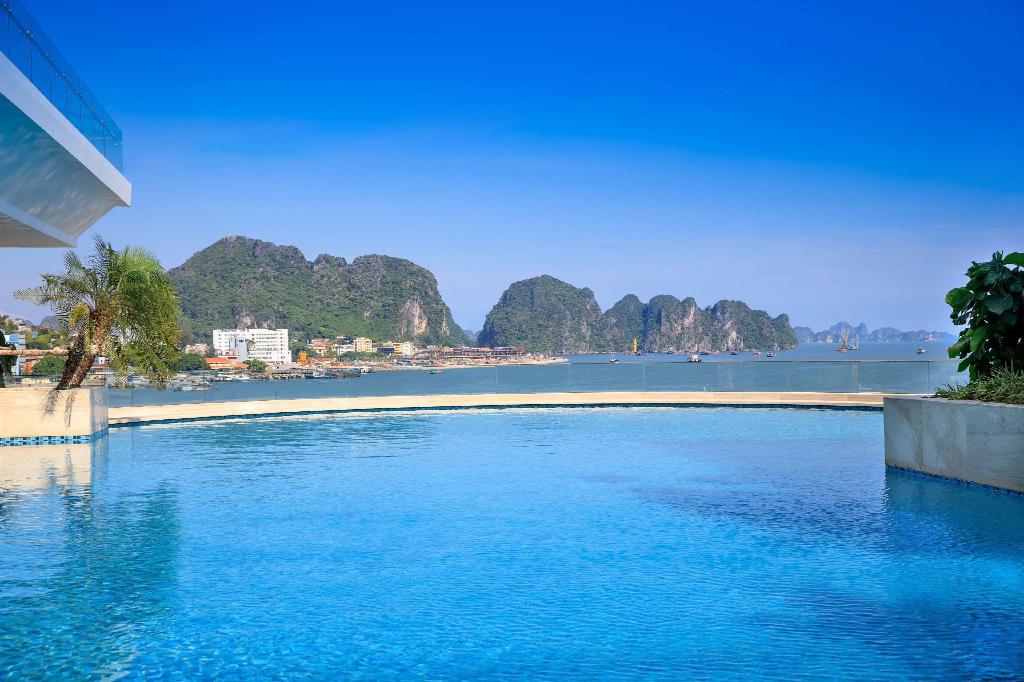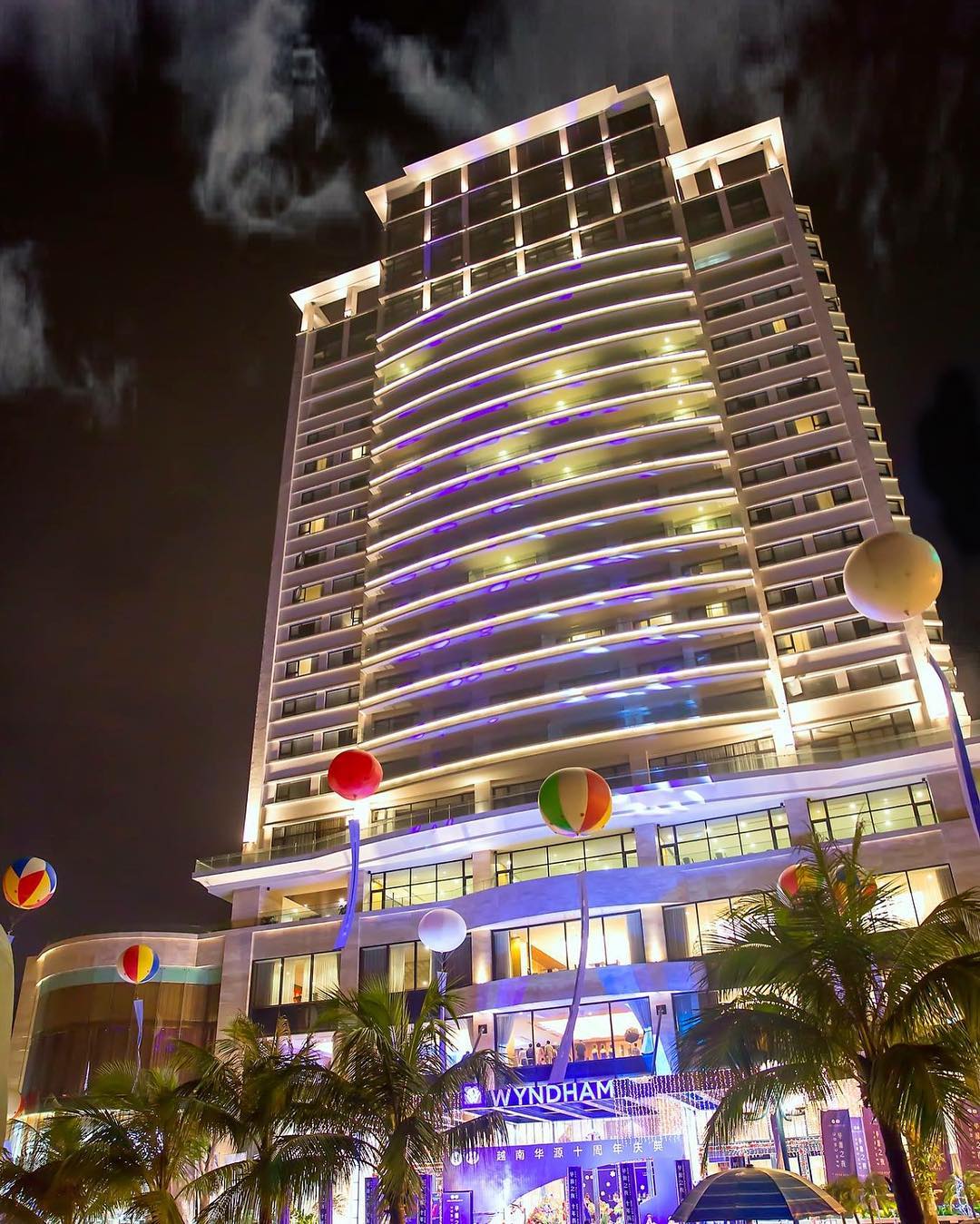 3. Dazzling wedding on the cruise in Halong Bay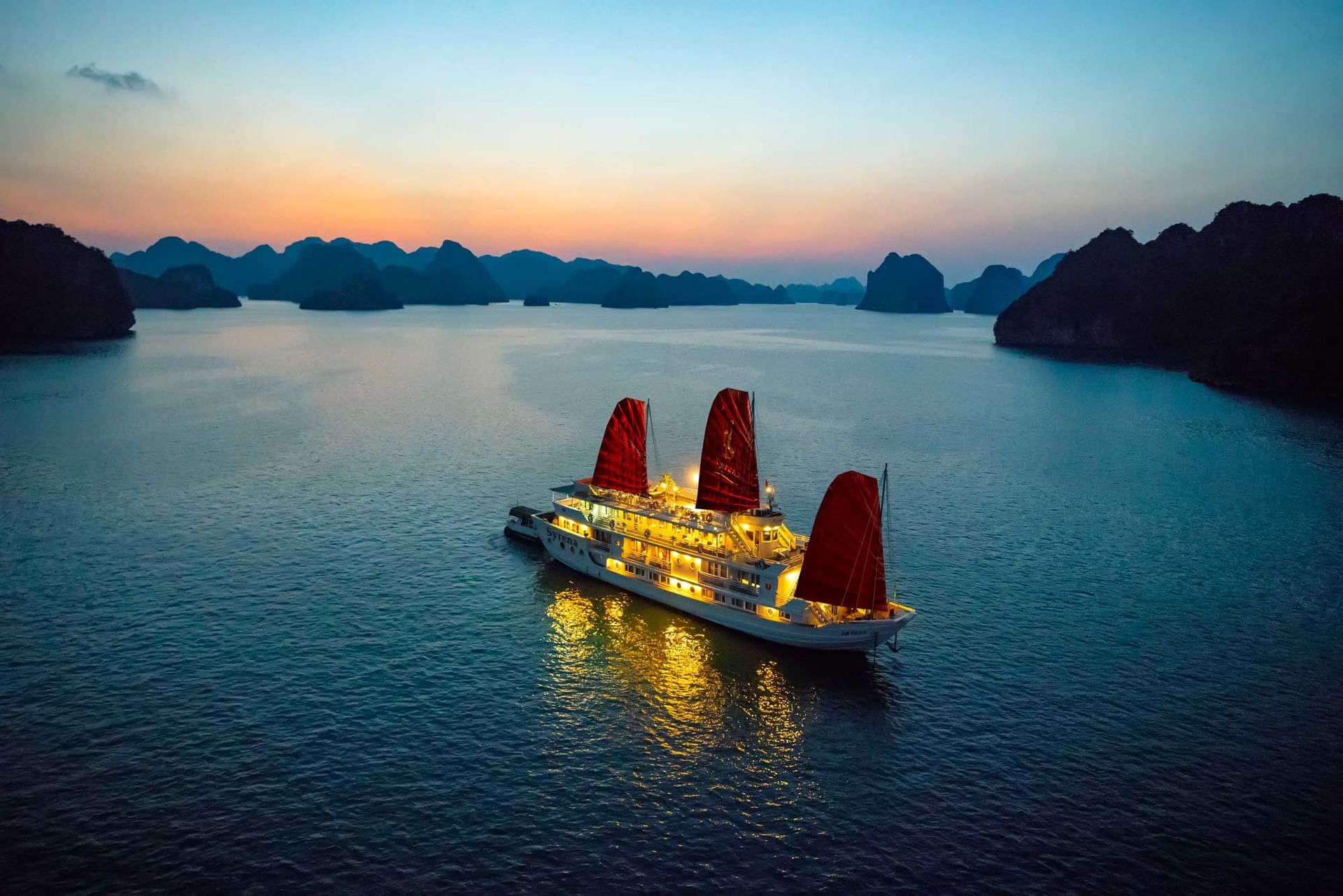 Imagine cruising into the glorious scenery of the Bay on a luxury cruise, holding hands with your significant other. That would be such a wondrous way to begin your life-long journey, but not at all a fantasy. There are various choices for you to hold a cruise wedding at different price ranges, all immersed in the Bay's splendid landscape. Bhaya Cruise, Ambassador Cruise and, Stellar Of The Seas Cruise and Paradise Cruise are among the prestigious picks for a romantic wedding here.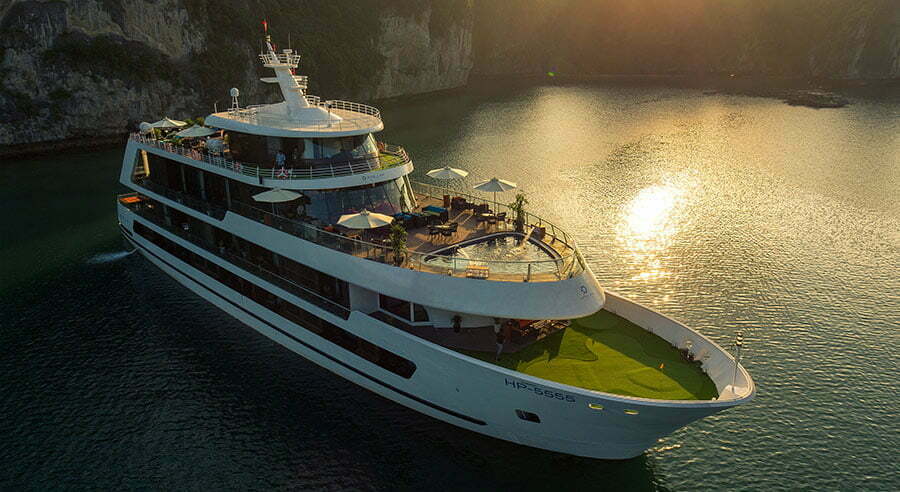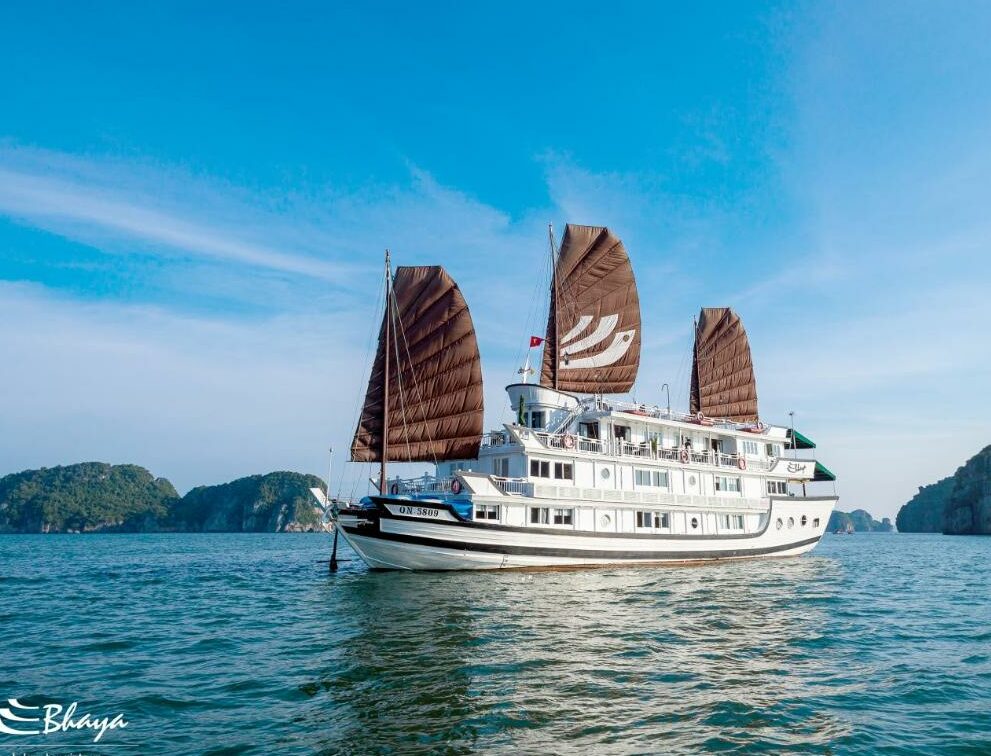 4. The islands of Halong Bay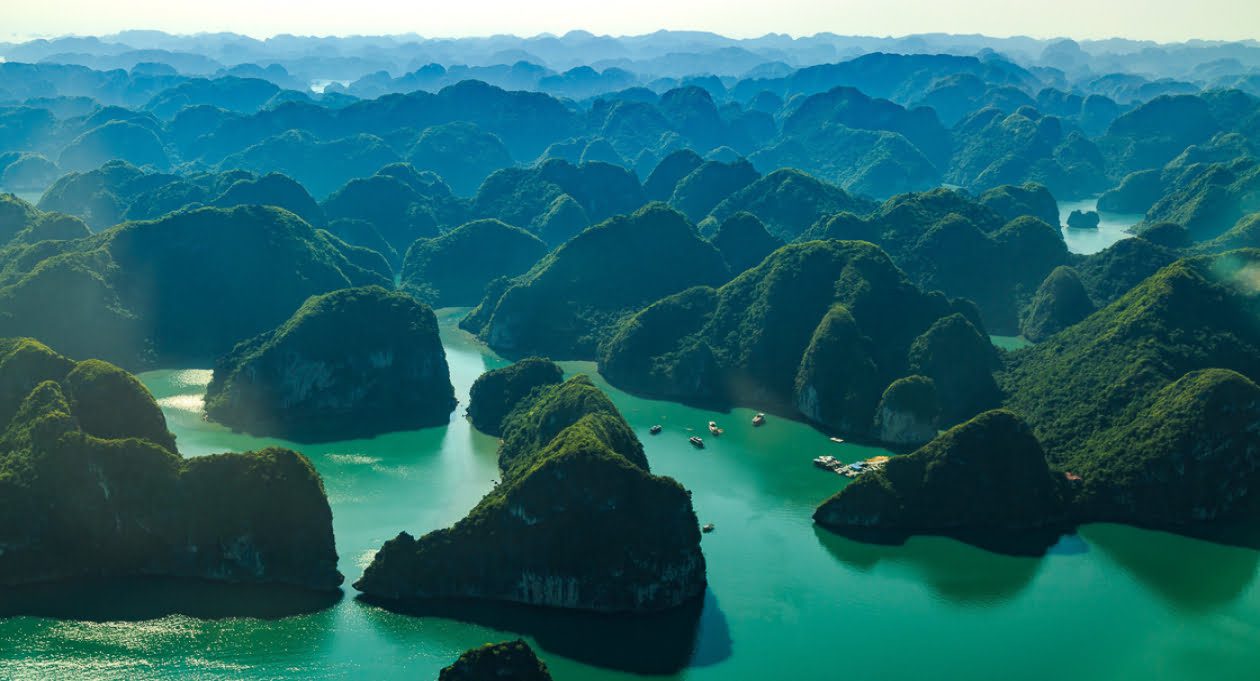 If you prefer a getaway vibe for your ceremony, there are thousands of islands with primitive views of your liking. These spots are ideal for both wedding ceremonies and pre-wedding photoshoots, lying among spectacular landscapes of the Bay's signature limestones.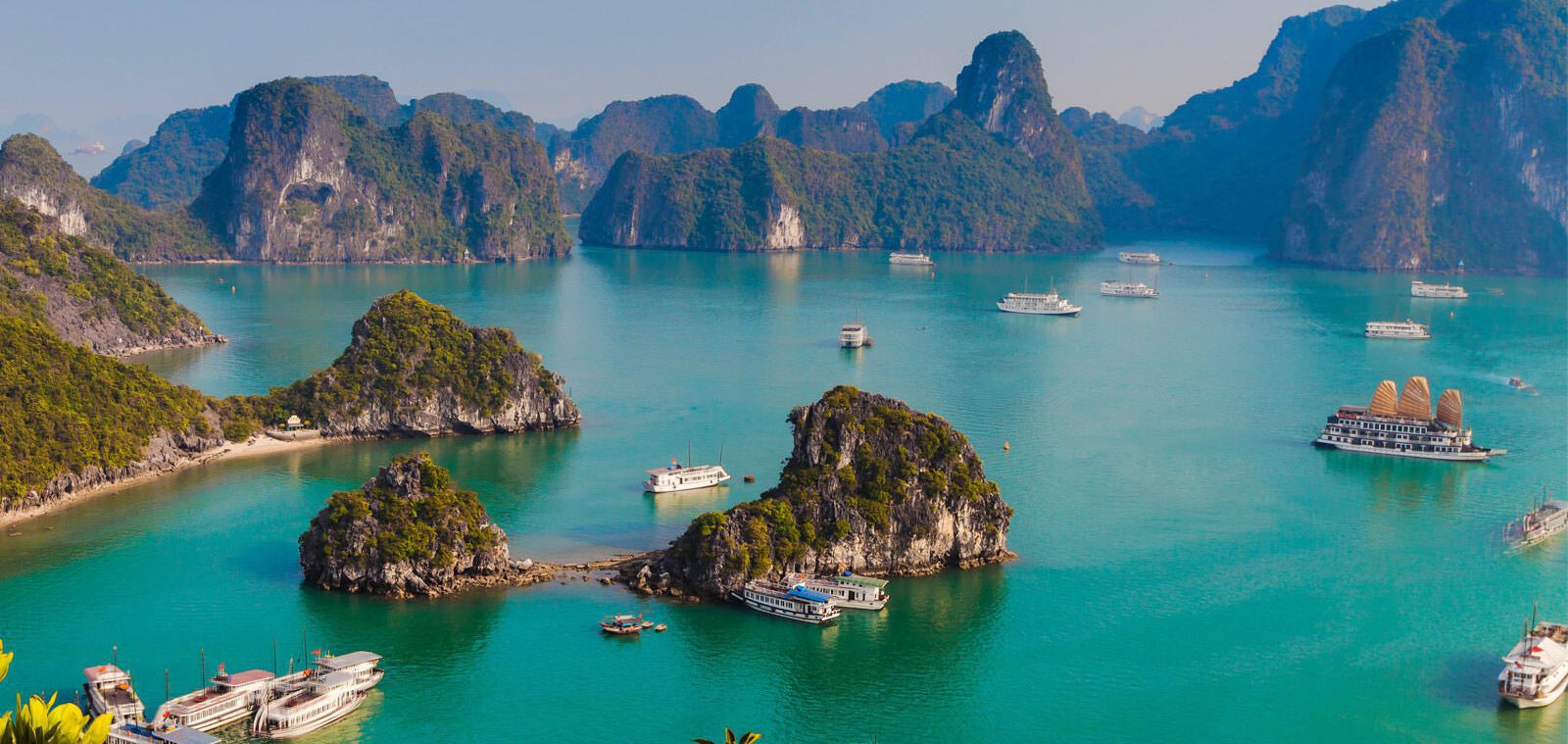 5. Muong Thanh Luxury Halong Centre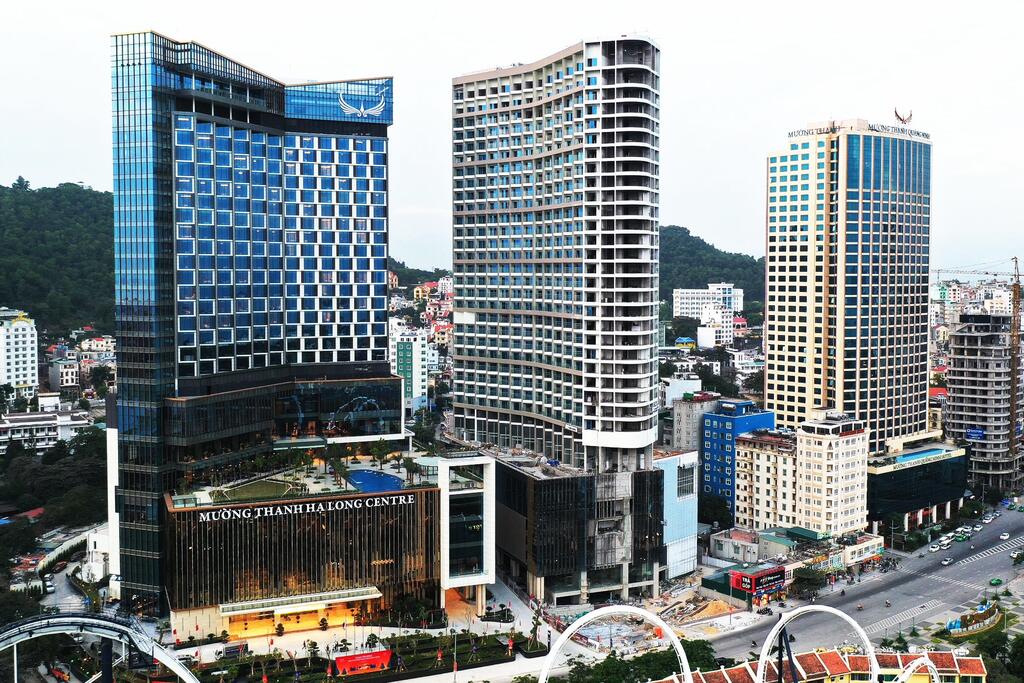 Muong Thanh is one of the most prestigious brands in Vietnam's hospitality industry with several establishments in major cities all over the country. They have had years of experience in both high-class accommodation and professional event organization. Located in the middle of tourism center Bai Chay, Muong Thanh Luxury Halong Centre has a unique architecture and is the biggest establishment in Muong Thanh Group, as well as in the region. Providing spacious ballrooms and top-tier services, this is one of the best and most popular choices to hold an amazing city wedding here.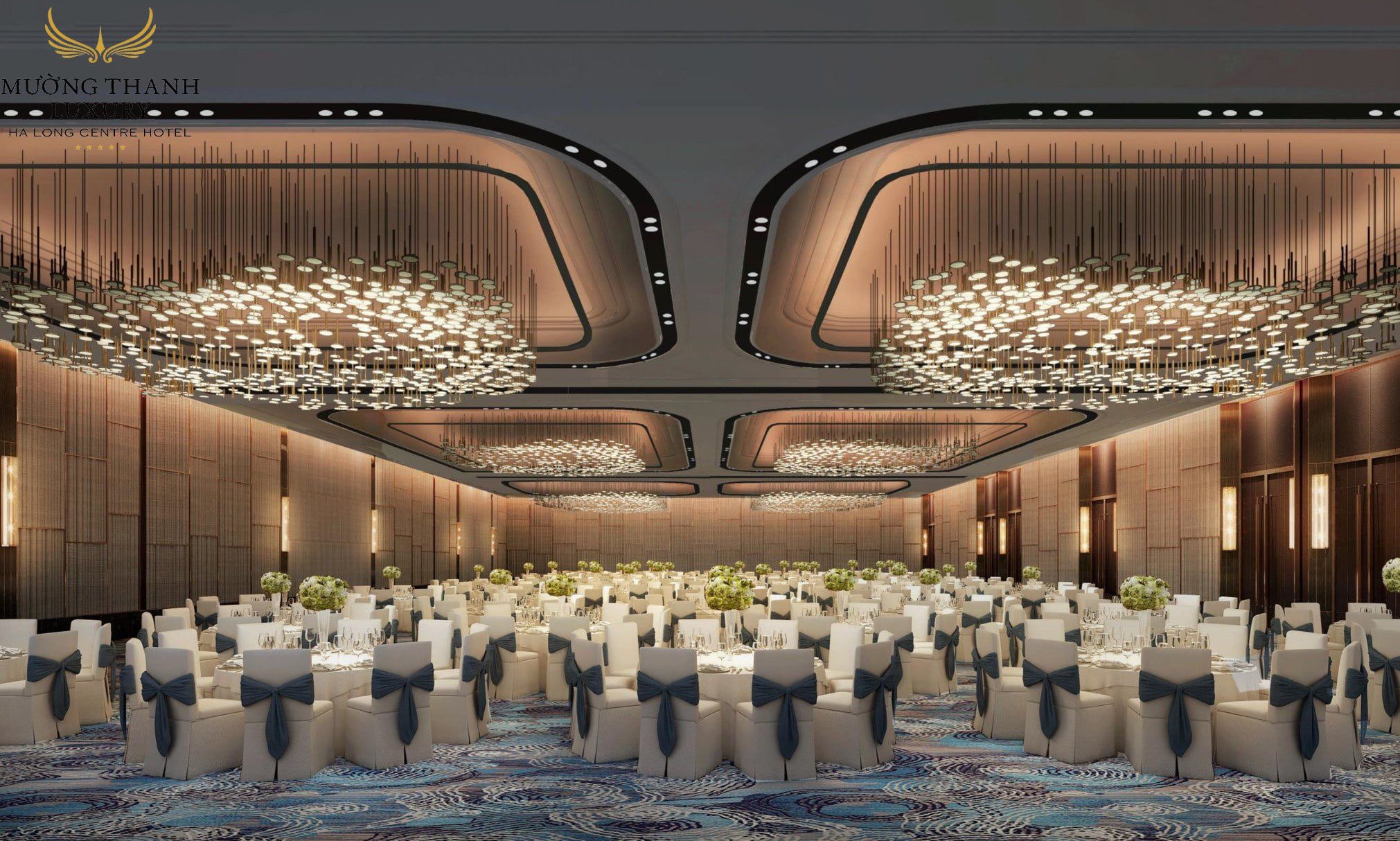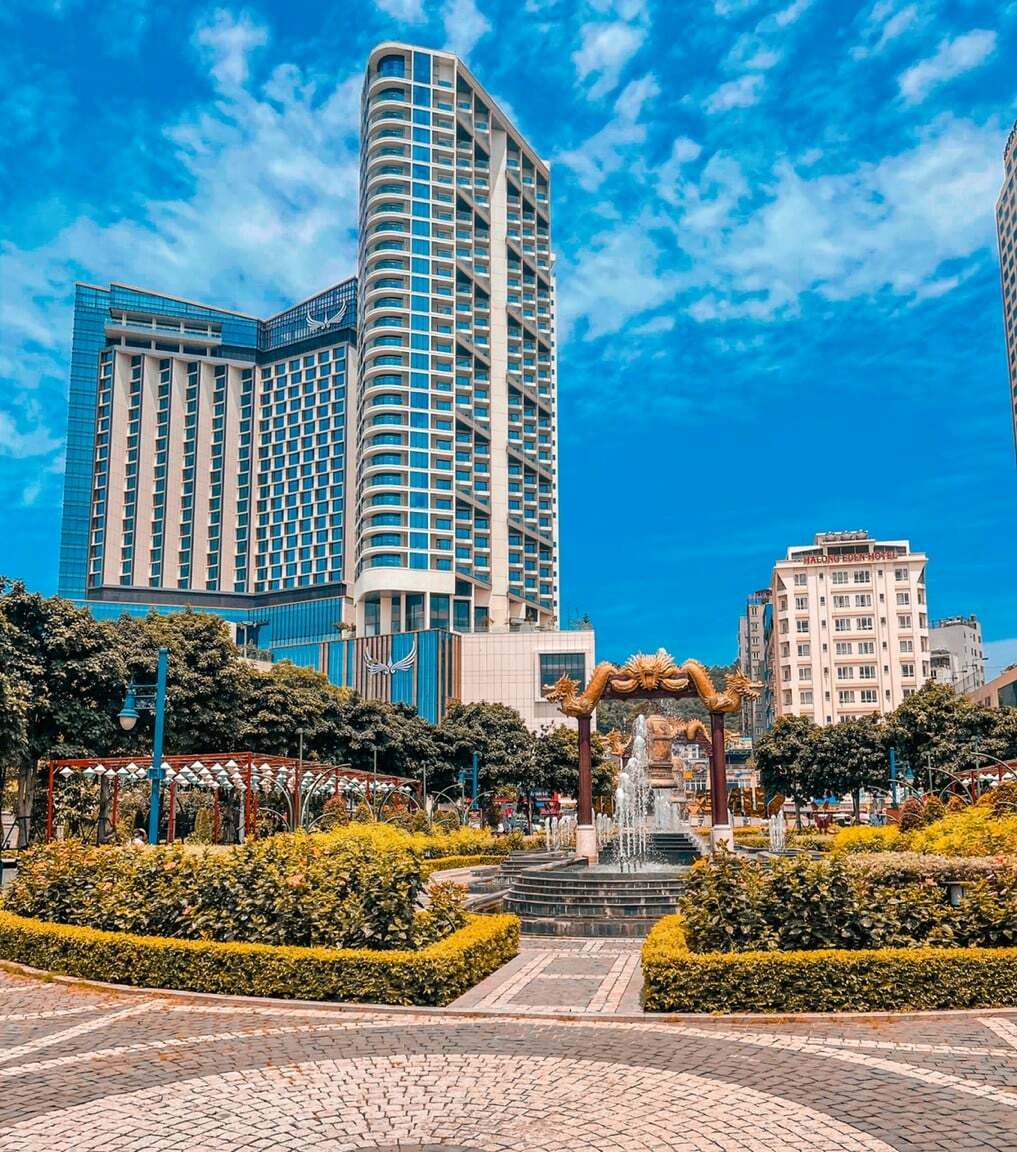 And guess what, The Planners is coming to Halong!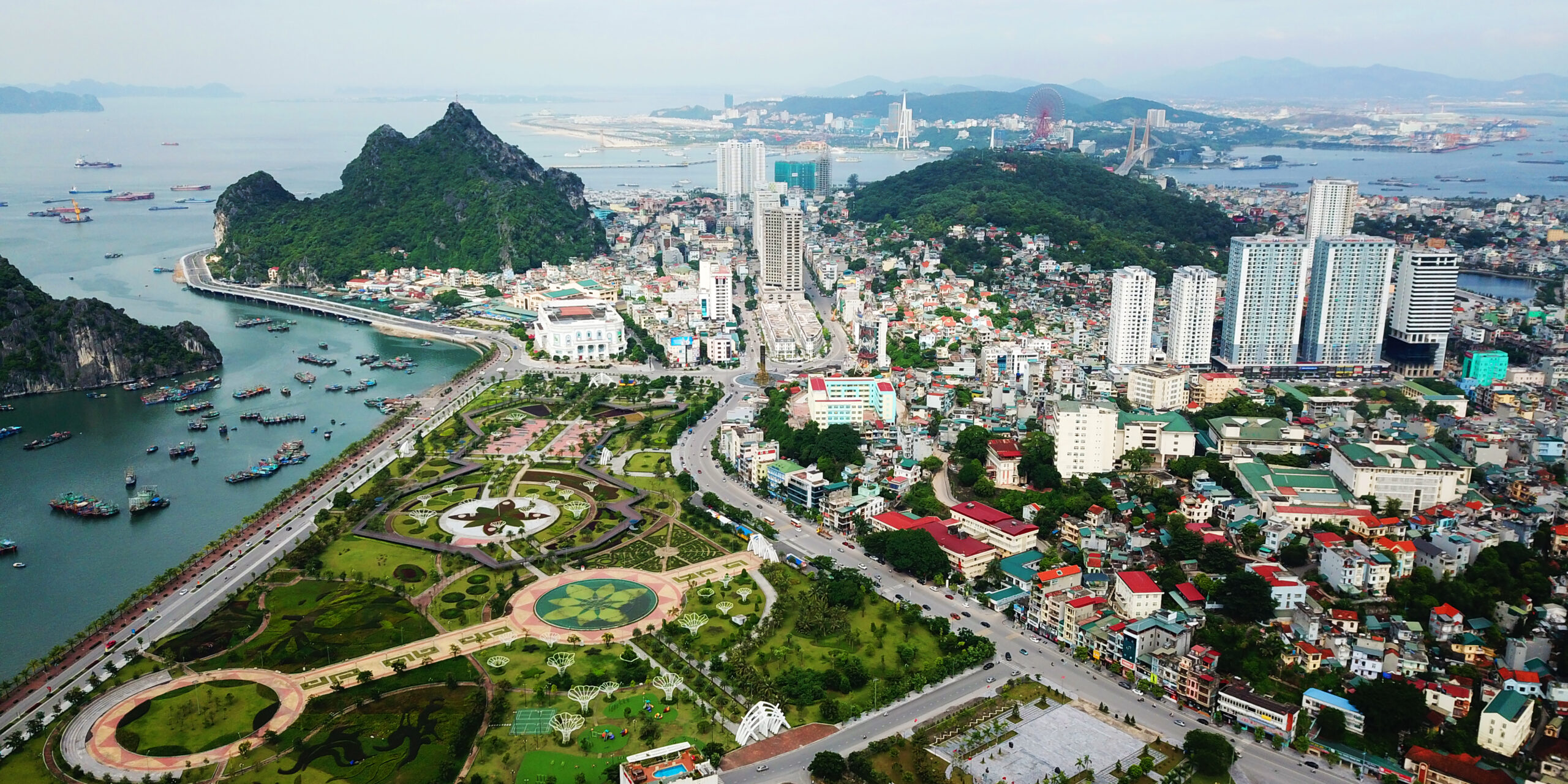 Realizing the promising potential of the wedding industry of the city with its exquisite sceneries and increasing needs of bigger local weddings, The Planners is officially opening our newest branch – The Planners Halong on June 13. With the hope of bringing the beauty of this city to couples inside and outside of Vietnam, our newest branch opening will be the first step to making wonderful and memorable weddings here!