Written by The Planners, this blog page is a reliable source that gives you helpful information for planning a wedding.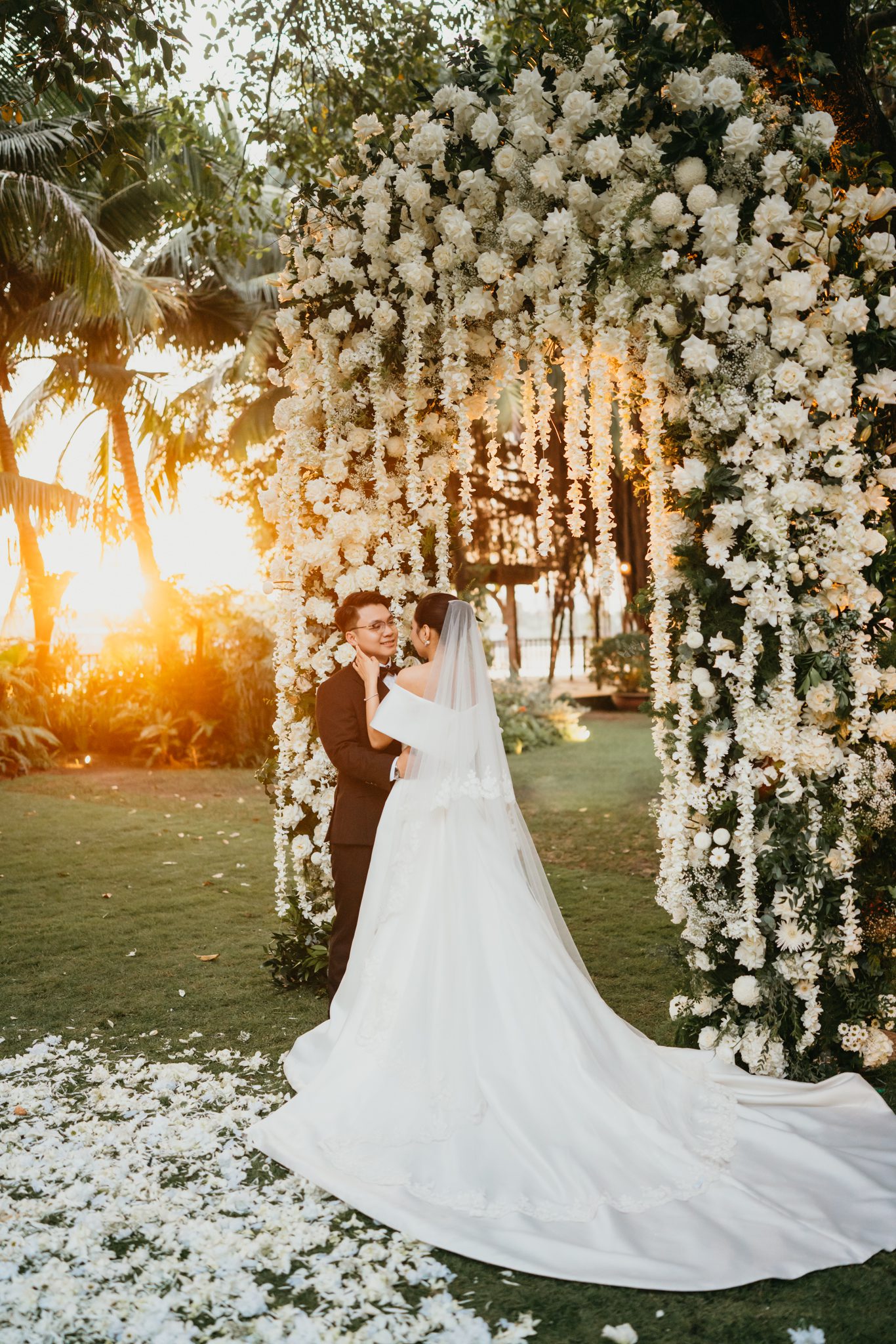 A dreamy garden wedding in Saigon "𝑨 𝒓𝒐𝒎𝒂𝒏𝒕𝒊𝒄 𝒔𝒄𝒆𝒏𝒆 𝒖𝒏𝒇𝒐𝒍𝒅𝒆𝒅 𝒂𝒕 𝒕𝒉𝒊𝒔 𝑺𝒂𝒊𝒈𝒐𝒏 𝑹𝒊𝒗𝒆𝒓𝒔𝒊𝒅𝒆 𝒘𝒆𝒅𝒅𝒊𝒏𝒈 𝒊𝒏 𝑽𝒊𝒆𝒕𝒏𝒂𝒎, 𝒘𝒉𝒆𝒓𝒆 𝒘𝒉𝒊𝒕𝒆 𝒃𝒍𝒐𝒐𝒎𝒔 𝒄𝒂𝒔𝒄𝒂𝒅𝒆𝒅 𝒆𝒍𝒆𝒈𝒂𝒏𝒕𝒍𝒚 𝒇𝒓𝒐𝒎 𝒕𝒉𝒆 𝒄𝒆𝒓𝒆𝒎𝒐𝒏𝒚
Read More..
Want to
know more? Send us an email!