Written by The Planners, this blog page is a reliable source that gives you helpful information for planning a wedding.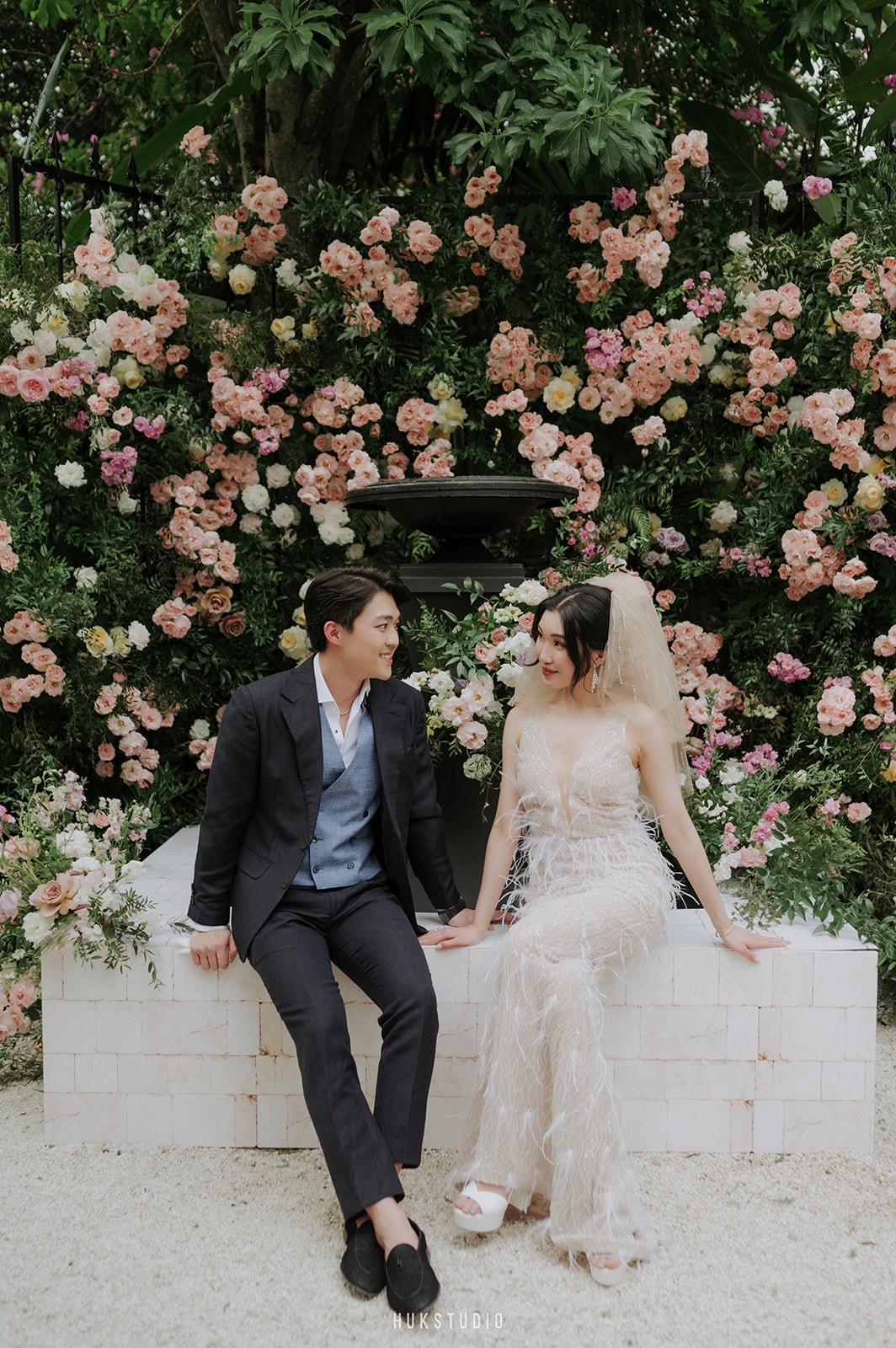 Eliza & Jason Eliza and Jason are among the most adorable couples we have ever worked with. They never hesitate to be affectionate with each
Read More..
Want to
know more? Send us an email!