Written by The Planners, this blog page is a reliable source that gives you helpful information for planning a wedding.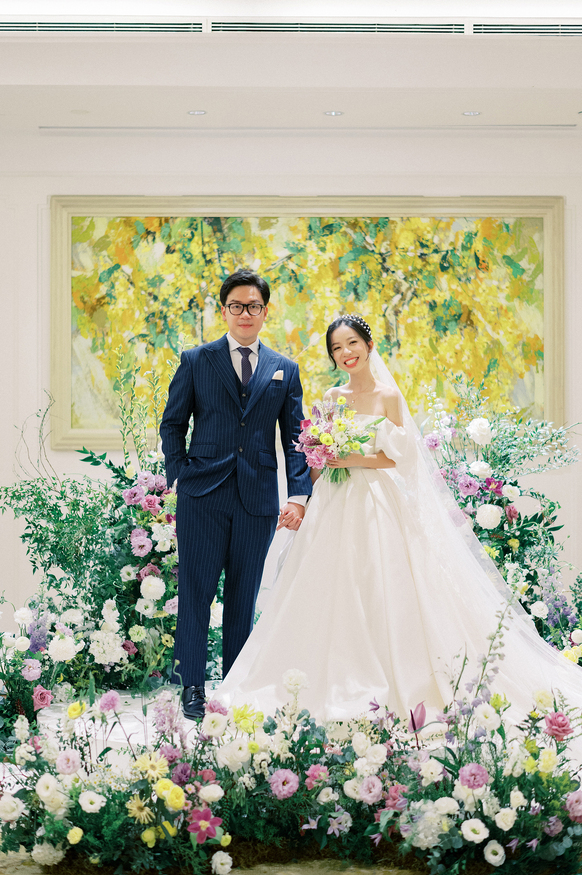 A vibrant wedding in Saigon Whenever we say 'vibrant', it's usually to describe the colorful concept of a wedding. But for Hạnh and Đức's wedding
Read More..
Want to
know more? Send us an email!