Written by The Planners, this blog page is a reliable source that gives you helpful information for planning a wedding.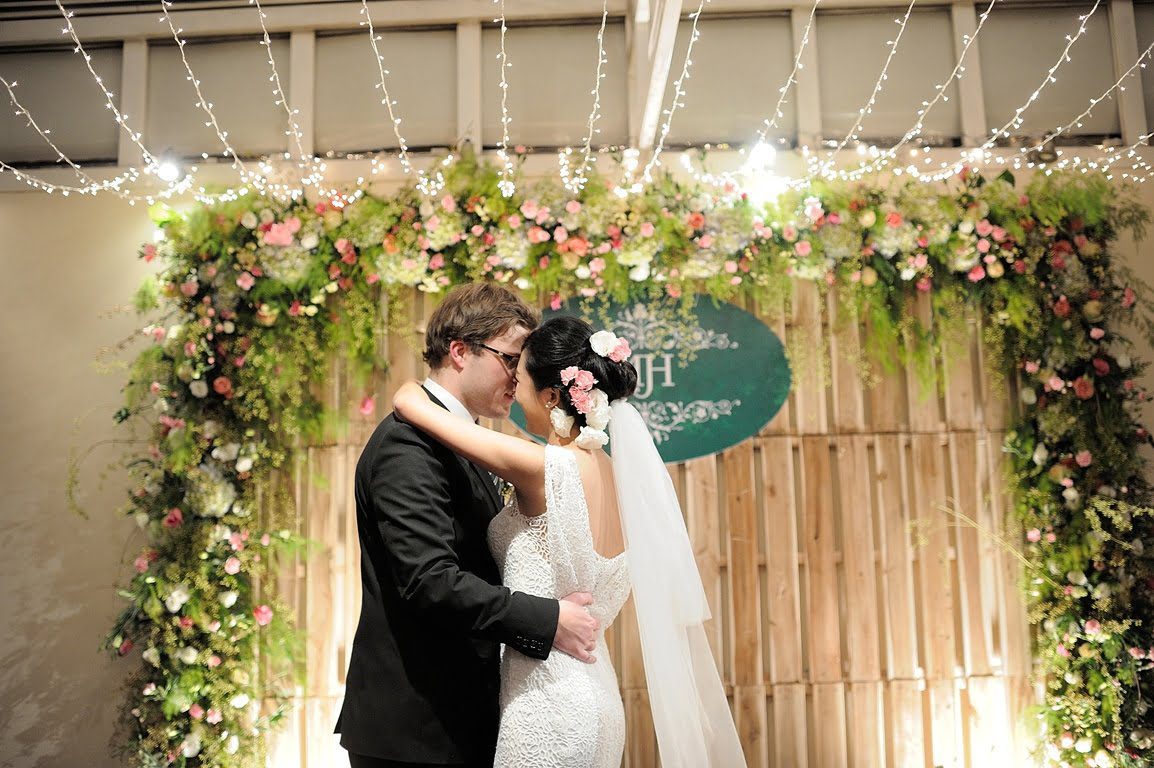 Wedding songs are vital on wedding ceremony. It carries the best wishes for the newly couple. Anyone who has ever been to a wedding knows that there are
Read More..
Want to
know more? Send us an email!