Written by The Planners, this blog page is a reliable source that gives you helpful information for planning a wedding.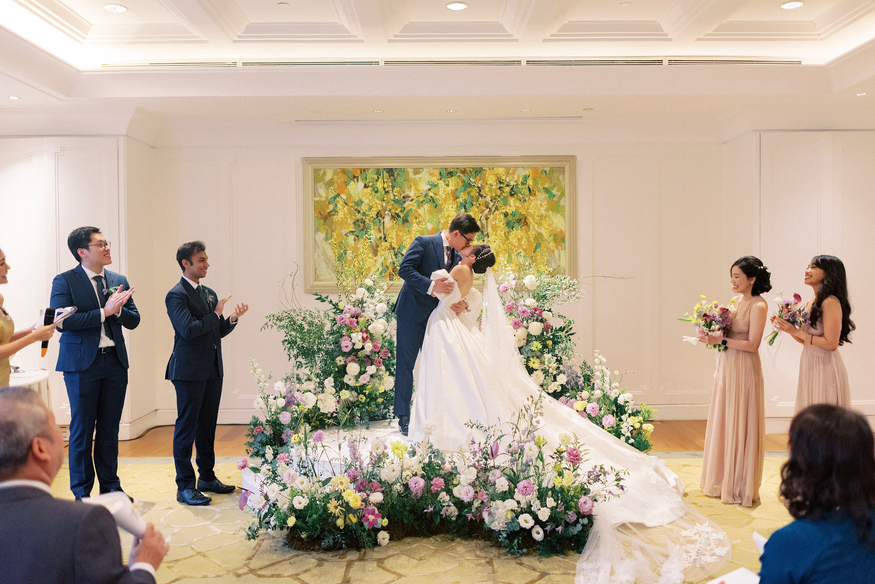 As wedding planners, we always aim to personalize weddings. You are getting married soon and the idea of a traditional wedding bores you. It is
Read More..
Want to
know more? Send us an email!